The Radio 4 'You and Yours' Best Food Retailer
This award celebrates the local shops making a positive difference to our lives, our high streets and communities by selling great quality, delicious and affordable food. Whether it's a butchers or fishmongers, a bakery, deli or farm shop – tell us what's great about the food they source, the service they provide and their impact on the surrounding area. Who is increasing your access to good and delicious food?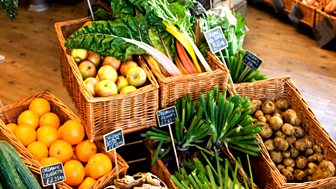 2016 Finalist: Fodder – North Yorkshire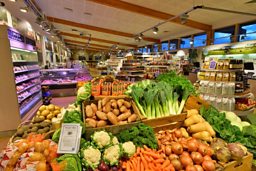 Fodder is passionate about local food and has set about helping Yorkshire farmers, producers and consumers sell and buy amazing local food, whilst supporting local charities alongside. They work with over 325 Yorkshire farmers to stock their food hall and fill their menus with only the best Yorkshire meats and produce.
2016 Finalist: MacLennans - Isle of Benbecula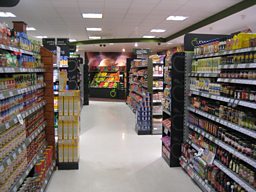 Local is of course best but on a windswept Isle, this may be tricky. MacLennans do their very best to stock all the items that the mainland shopper takes for granted and carry a varied range of meat, fish and health foods, and fresh fruit and vegetables, even Seville Oranges.
2016 WINNER: The Almeley Food Shop - Herefordshire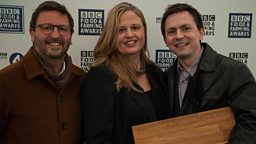 Jason and Lisa are at the heart of this isolated small rural community and whilst stocking all the basic essentials, they also source imaginative and artisan products. Where possible they keep items local and organic, including delicious delicatessen specialities including olives, pates and charcuterie, even taking surplus seasonal fruit and veg from the villagers themselves.