Manchester festival death
A fun and happy day out at a festival has devastating consequences for 26-year-old Robert Hart.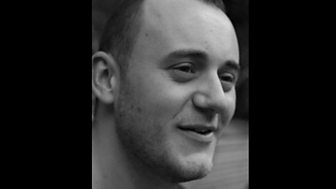 | Fact title | Fact data |
| --- | --- |
| Date of crime | Around 21:15, 7 June 2014 |
| Nature of crime | The death of Robert Hart |
| Where | Parklife Weekender Festival, Heaton Park, Manchester |
| Contact | |
| Incident room number | 0161 856 9283 |
What happened?
On Saturday 7th of June, Robert Hart and his girlfriend Gemma Parry had made their way through the crowd of the main stage to get a good spot to watch headliner Snoop Dog.
At approximately 21:15 a muddy blow up doll was being thrown above the heads of the festival goers and it hit Gemma in the face, Robert calmly confronted the man who had thrown the doll and within a matter of seconds, punches were thrown by both parties and Robert was on the floor, unconscious and not breathing.
After receiving CPR Robert came around and was taken to the onsite medical tent before he was taken to hospital. Robert had sustained serious head injuries and he died in hospital four days later.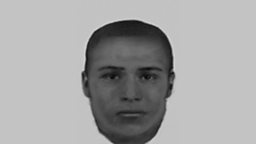 E-fit image of the suspect
Appeal points
Do you recognise the suspect? He is described as mixed race, 6'-6'1" tall, muscular build, mid 20's, short dark hair shaved at the sides, smooth skin, clean shaven wearing dark coloured jacket, dark coloured shorts.
A woman was seen pulling the suspect away from the scene. Are you this woman or do you know her? She's described as white with blonde hair, early 20s 5'7"tall wearing a pink t-shirt
Did you take any pictures or videos? If so the suspect may be in the background. Get in touch with the incident room on 0800 0920410 or send your photos and videos to mit.syndicate8@gmp.police.uk
The police want to speak to you if you know or are one of the people in the images below. You are not wanted in any way to do with this incident but the police believe you may hold vital information to do with the offence.
Parklife organisers are offering a reward of £20,000 to anyone who can provide information that leads to a conviction.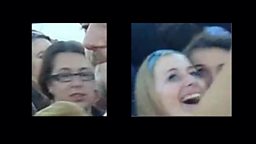 Crimestoppers have also offered a £3000 reward.