Michael Obiora
Michael Obiora is an actor and currently star's in BBC One's Casualty.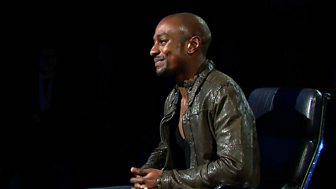 He also starred in the BBC One smash Hotel Babylon, playing the part of camp and flamboyant receptionist Ben Trueman.
The show ran from 2006-09 and was hugely popular, achieving figures of over six million viewers per episode.
Michael is an author and in 2009 penned his first novel, Black Shoes.