Bulgaria
Representing Bulgaria is Sofi Marinova with 'Love Unlimited'.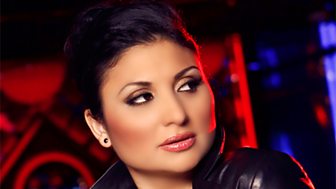 Sofi first started performing at weddings and christenings

Eurovision.tv
Sofi Marinova is one of Bulgaria's most popular performers. Pursuing a singing career since childhood, Sofi soon established herself as a top vocalist in her home country. Coached by her mother in singing and dancing, Sofi excelled at school in Etropole while impressing musicians from a local band with her Whitney Houston and Michael Jackson covers.