Bosnia & Herzegovina
Representing Bosnia & Herzegovina is Maya Sar with 'Korake ti znam'.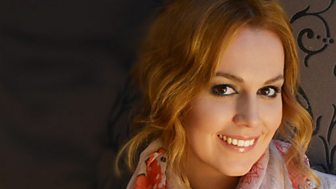 Maya is the founder of a humanitarian project, which helps to fight against cervical cancer

Eurovision.tv
Maya Sar is a songwriter, composer and singer who has worked with some of the biggest names in the Balkan region. She's a member of Dino Merlin's band with whom she performed with at the 2011 Eurovision Song Contest in Düsseldorf.