Neil Heatlie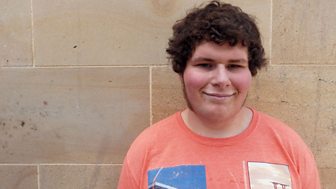 I have had work experience at The Royal Observatory and Rolls Royce.
My dream job is to work as an aerodynamicist in a Formula 1 team.
I play brass and percussion.
I think my life is good enough as it is just now.
On the radio I listen to old comedy shows such as the Goon Show and Navy Lark.