Dr. Turi King
A genetics expert at the University of Leicester, Dr King has carried out major research into the relationship between British surnames and the Y chromosome type.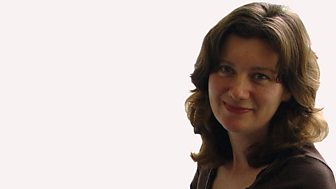 If there's one thing I've learnt over the years of my research, it's that everyone has an interesting family story to tell.

Dr. Turi King
Through paternal bloodlines she has traced distant ancestral origins and is using DNA and surnames to track the signal of the Viking migration to the north of England. Dr King also appears in The Great British Story – A People's History on BBC Two. She will join our guest panel discussion at The Great British Story event in Liverpool.