Private Euan Armstrong (aka Rocket)
Private Euan Armstrong (aka Rocket) is from Pilton, Edinburgh.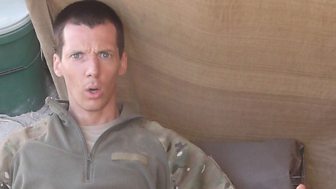 He looks up to Mac and, as Rocket is not the sharpest bayonet in the drawer, Mac constantly takes advantage of this. He lives with his hot mum and his big brother back home. He left school at sixteen and joined the Army on the basis that you get free food and a gun – what's not to like?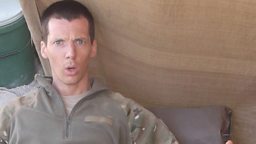 What do you miss about home? Salt and sauce on your chips. And the chips.
Favourite food: Tablet. Pies at Easter Road. Anything from Greggs. Curry.
Where did you serve before coming to Afghanistan? Is this a test?