Billy Byrne
Billy learned his trade in the 60s and then went into lighting in the film game.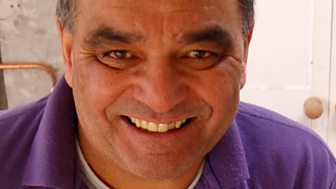 An original member of the DIY SOS team, he's known as The Prince of Darkness and is the clown of the team.
Billy is often the butt of the jokes but the programme wouldn't be the same without him.