Events in Bristol
What's on at the Arnolfini...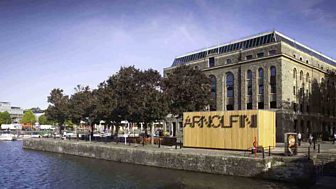 TICKETED EVENTS
WORD OF MOUTH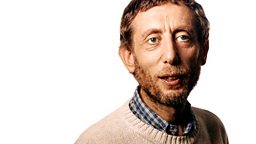 MICHAEL ROSEN is joined by ANDREW HILTON (Founder & Artistic Director of Shakespeare at the Tobacco Factory), HELEN CROSS (author of radio plays, novels and screenplays) and PAUL DODGSON(Radio Drama writer and actor) to discuss what makes a really good character in a book, on the stage and on the radio. With illustrations from the BBC radio archive and live performances in the room. The programme will be subsequently broadcast on Radio 4.
SOLD OUT
Drop in Events
MEET THE PRODUCERS
Hear some of the varied output produced by BBC Radio Drama Bristol. A chance to meet some of our producers and hear them discuss their work.
Session Runs:3.30pm-16.00pm
LIGHTS DOWN, LISTEN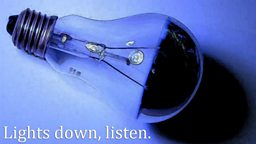 The Arnolfini plays host to some of the most famous characters from the Radio Drama Archive. JAMES COOK (BBC Radio Arts Editor) will be joined by writers and producers to introduce some of the most memorable Radio 4 characters. Think Hitchhikers Guide to the Galaxy meets the Archers with a little Tony Hancock thrown in. 
Session runs: 4.00pm - 4.45pm
LIGHTS DOWN, LISTEN: ROWENA THE WONDERFUL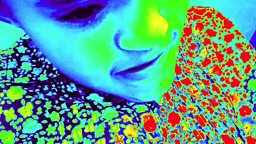 Rowena is a real eleven year old girl who works as a magician's assistant for her dad. She has a rare chromosome disorder which means she can't really speak but in Rowena the Wonderful she is given a voice. Working with Rowena's family, writer Helen Cross created a voice for Rowena so she could tell her own story of growing up, magical celebrity and the love of her family. 
Session runs: 5.00pm - 5.45pm