Alok Sharma
Alok is a Conservative MP who has represented Reading West since 2010.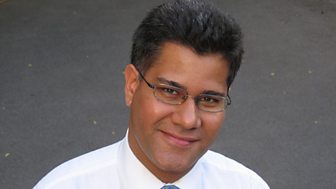 He was recently appointed Vice Chairman of the party, and in the same year he campaigned to allow Gurkhas to settle in the UK.
Born in India, Alok was raised and privately educated in the Reading area and has been closely involved in setting up Reading's first free school.
With his personal connections on both immigration and Reading, we're keen to hear his views on our immigration special.