Max Yuill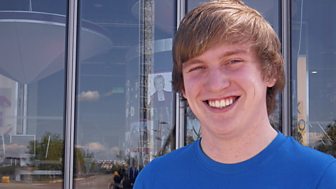 I play basketball.
I play drums, guitar and a bit of banjo and ukulele.
I play in a band which has been gigging in small venues across Glasgow.
I was picked to be a Sporting Ambassador for Scotland.
If I was First Minister of Scotland I would make Modern Studies compulsory in every school.