Tessa Dunlop
Tessa studied modern history at Oxford University.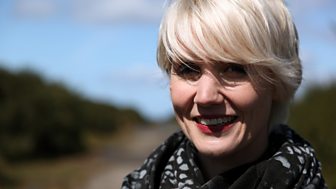 Tessa also has an Imperialism and Culture MA from Sheffield Hallam University. The university has awarded her funding to begin a Phd, starting in October 2014, on Romanian international identity 1914-34.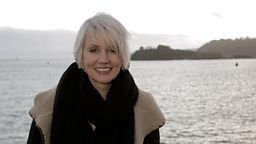 She is currently writing a book, 'The Bletchley Girls', focussing on the last surviving women of Bletchley Park and is also the author of the memoir To Romania with Love.
She has written for most national newspapers and regularly reports for BBC Radio 4 and the World Service.