Rosie Mabbott
Rosie grew up in Dorset with her younger sister Clarrie Larkin (later Grundy).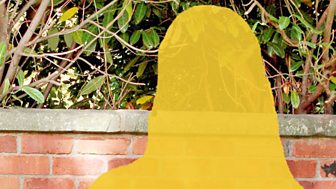 | Fact title | Fact data |
| --- | --- |
| Played by: | Silent character |
| Born: | 14 September 1951 |
| Status: | Married to Dennis |
The family moved to Ambridge in 1966, when Rosie was about 15, because father Jethro wanted to be closer to his own parents Ned and Mabel. By 1978 Rosie was working in Northampton and by 1980 she was married to Dennis. In 1982 they moved to Great Yarmouth with their children Bess and David. They have never been well off, and live in a council house.
The Grundy family had occasional holidays visiting Rosie, who has always been fond of her nephews Will and Ed. She and Clarrie are in regular contact.