Raabiah Siddique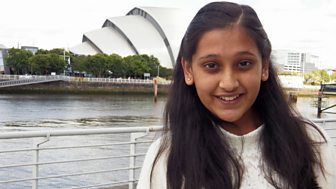 I have a big family of 7 including my 2 brothers and 2 sisters…yeah happy families.
My friends are probably the funniest people I know.
I attend a political club once a week.
If I were First Minister of Scotland I would sort out the NHS.
I speak English generally and Urdu with my mum.