Rocky
Played by Jassa Ahluwalia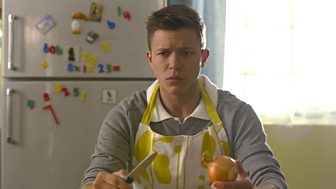 Rocky is a reformed bad boy who simply wants to play football, hang out with Viva and have a good time.
He may not be the most academically bright boy, but his kindness and sweet nature make him very appealing to girls.
Coming from a background where his parents have been mostly absent, he is very drawn to the stability of Viva's home life.