Events in Cardiff
What's on at the RWCMD...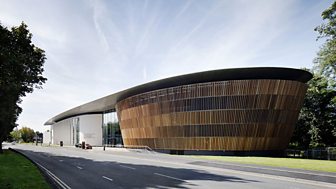 Join us at the Royal Welsh College of Music & Drama for a host of FREE ticketed and drop-in events between 1.30pm - 4.30pm.
Production team and special guests will explore what goes into making some of the nation's best-loved characters.
All events are FREE. Please scroll down for more details.
Ticketed Event
MASTERCLASS: TV SPECIAL EFFECTS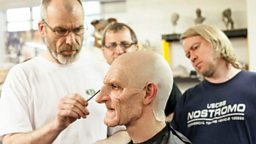 A masterclass with NEILL GORTON (director of Millenium FX, the Bafta award winning make-up and special effects company). An incredible insight into how some of TV's best-loved monsters and aliens from Doctor Who and Wizards vs Aliens are created.
 SOLD OUT                                                             
Drop-In Events
THE DIARY OF SAMUEL PEPYS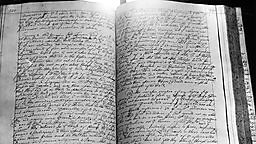 Samuel Pepys has been brought to life on Radio 4 by award-winning writer Hattie Naylor. It is a witty look at 17th century life and an incredible insight into Pepys' innermost thoughts. A script-in-hand reading of select episodes will be performed by some of Wales' most talented actors.
Session runs: 2.30pm and 4.00pm
Q&A: CREATING CHARACTER FOR RADIO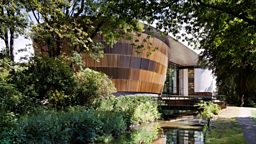 Industry experts JAMES ROBINSON (Radio Drama Producer) and ALAN HARRIS (writer for radio and stage) and MATTHEW GRAVELLE (Welsh star of TV and airwaves) will explain the collaborative process of creating vivid characters on radio. Chaired by MARILYN LE CONTE (radio acting lecturer for RWCMD).
Session runs: 3.00pm - 4.00pm
LIGHTS DOWN, LISTEN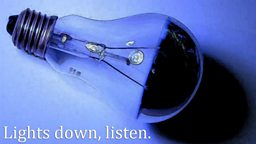 From Modesty Blaise to Torchwood Asylum this is your chance to hear some of BBC Radio 4's best-loved characters past and present. There will be something for everyone from family favourites to ground-breaking drama.
Session runs: 1.30pm -4.30pm