Charlie Luxton
Charlie is an architectural designer who combines his design work with writing and presenting television programmes.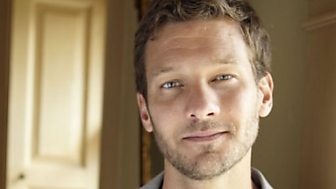 He is passionate about the environment and communicating his enthusiasm for sustainable architecture and eco-friendly design.
In 2008 Charlie became the face of Architecture and Design on Five. He presented the first series of I Own Britain's Best House and was later given access to landmark buildings, including the Bank of England, for Behind Closed Doors. His most recent projects for the channel include the returning series Build A New Life In The Country, and Best House On The Street.