Julian Huppert
Julian is the Liberal Democrat MP for Cambridge and was voted the most impressive new Lib Dem MP elected in 2010.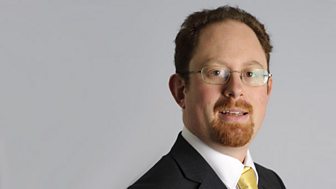 A Cambridge local, he likes cycling and science, but not necessarily together. In fact, he's the only sitting member of parliament who's ever worked as a scientist.
Julian voted against raising tuition fees and is an avid campaigner against nuclear power.