Harriett Gilbert
Harriett Gilbert has presented A Good Read on Radio 4 since 2011.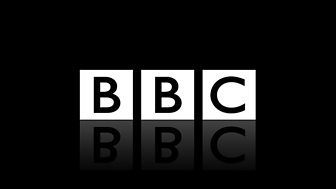 She trained as an actor. The twin peaks of her success were playing a secretary murdered on page five of a BBC radio drama, and playing the Mother Elephant in a stage version -for primary schools -of Rudyard Kipling's Just So Stories.
She gave up acting and took up writing in her 20s.
Her six published novels include Hotels With Empty Rooms and The Riding Mistress. She's also written non-fiction books on sexuality, feminism and journalism.
She was literary editor of the New Statesman. She founded the MA in Creative Writing (Novels) at City University London.
Since the early 1990s, she's presented a range of arts programmes -Meridian Books, The Word, The World Bookclub, The Strand -for the BBC World Service. She took over as the presenter of A Good Read from Sue Macgregor in 2011.