Gregor Ironside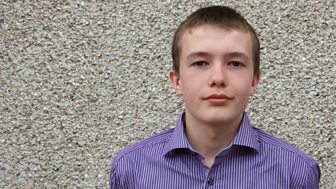 I rarely watch TV.
I lived in Sakhalin Island, Russia for 6 years.
I have taken part in 'Mock Trials' where teams of youths carry out court room simulation.
I am in an Air Cadet Corp.
I love politics and am enthused by the idea that people can change the world for the better.