Steph Till
Croxteth born-and-bred, Stephanie Till isn't just Labour Councillor for the area...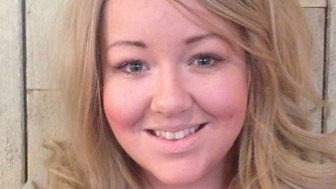 She's Liverpool City Council's spokesperson for young people, a single mum of two, runs her own PR business and is the only woman on local football podcast the Anfield Wrap.
Steph entered politics because she felt politicians didn't represent people like her and wanted to change local people's lives. Now she's doing the representing - but will she change any minds on the Free Speech panel?