Shazia Awan
Shazia Awan is an entrepreneur whose owns shaping underwear business' Peachy Pink and Max Core.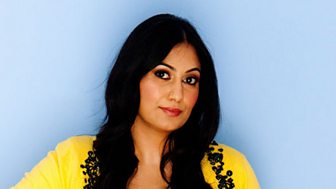 Named Asian Entrepreneur of the Year in 2012 she's politically active, making history as the first Asian woman to address a Welsh Conservative Party conference, and she stood as the Conservative Party candidate against Andy Burnham in Leigh at the last election.
However, she's now left the Conservatives and is currently politically undecided, meaning she'll be voicing a range of opinions when she joins the Free Speech panel in Swansea.