Ellie Kean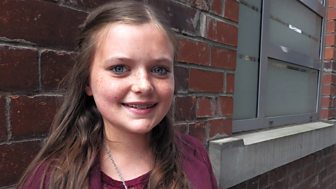 I'm as tiny as can be but have a huge personality.
Honestly, I'm happy being myself – I love my life.
It's a great opportunity for teenagers to vote.
If I was first minister I would create an area within government that focusses on teens.
I watch comedy shows religiously.