Venice A. Fulton
Venice is a personal trainer, dietician, and author of this year's controversial hit diet book Six Weeks To OMG: Get SkinnerThan All Your Friends.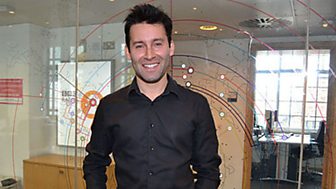 Formerly known as Paul, Venice advises the route to a slimmer self is to skip breakfast, take cold baths and drink black coffee – advice that goes against the wider world of dieticians. This advice, along with the competitive nature of the title of the book, led to its adverts being banned on the London Underground.
Having read 25,000 scientific papers when researching his book, we're sure Venice will be able to add the science bit to our Body Beautiful special.