Sandra Prince
Sandra definitely wears the trousers in the Prince household. She's pragmatic and straight-talking; a loving but no-nonsense mum.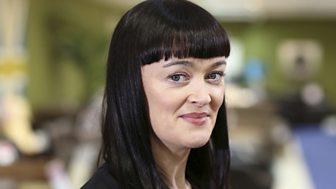 Sandra is loving, extremely straight-talking and doesn't back down easily. 
"I don't want to be a granny."

Sandra Prince
Being a pragmatist, Sandra quickly realises there's no point dwelling on the negative, and thinks everyone should make the best of the situation. Part of Sandra is really excited about the baby arriving, although she isn't mad on the idea of being a grandmother at 37!
What's the connection?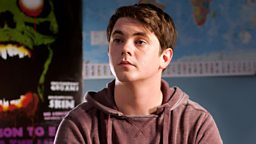 Sandra is Jamie's mother
Sandra is Jamie's mother
Jamie has a good relationship with his parents. Keith and Sandra are proud of their son and the way he has reacted to Laura's news.