Alfie Wickers
Newly qualified history teacher and self-appointed 'maverick'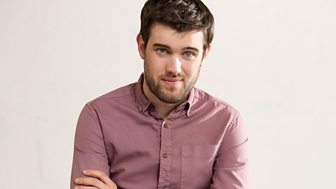 Alfie's closer in age to the kids in his class than he is to the other teachers in the staff room. He's also ironically a bigger kid than his students.
He loves teaching History, especially to his class, Form K, however sometimes his childish desires, pastimes and general laziness get in the way.
His clever plans to get maximum results with minimal effort are unfortunately never quite as clever as he thinks. The kids love him but equally despair of him as he stumbles from one disaster to the next.