Laure Berthaud
Played by Caroline Proust.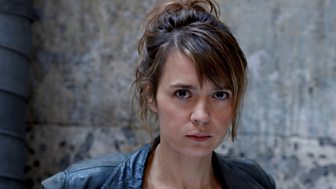 Berthaud is a strong, doggedly determined police captain - utterly invested in her job. Never one to shy away from taking risks, her approach has landed her in trouble in the past.
She had a relationship with Captain Vincent Brémont, followed by an entanglement with another fellow officer, Sami. But Sami was killed by a bomb during a police operation also involving Laure's team.