Ed Charles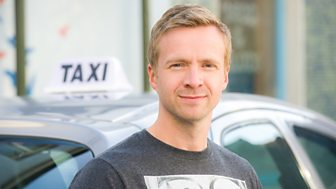 Tipyn o ffefryn gan ferched y Cwm.
Mae Ed yn ofalus iawn o Gemma, ei nith, ond mae hi a'i hymddygiad wastad yn destun gofid iddo.
A bit of a favourite amongst the ladies.
Ed is very careful of his nice Gemma, but she and her erratic behaviour is a constant worry for him.