Kirsty Lang
Kirsty Lang joined Channel 4 News in 1998 as a studio presenter and news reporter.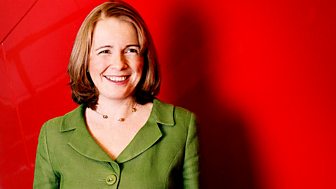 She began her journalism career as a BBC news trainee in 1986 and worked on programmes including Today and the World at One.
From 1989 to 1991 she was the Central European reporter for BBC World Service based in Budapest, covering the fall of the Berlin Wall and Balkans conflict, and went on to be the BBC's Paris correspondent for both television and radio.
After a period reporting for BBC Two's Newsnight and prior to joining Channel 4 Kirsty worked at the Sunday Times as their Paris correspondent. She joined Front Row in 2004.