Jamie Archer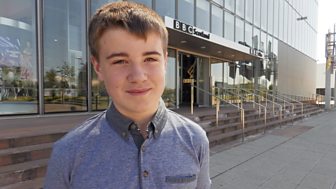 We live a normal life, nothing too special.
I shall be starting a college course in Mechanics with school.
If I were First Minister of Scotland I would bring back National Service.
I like to listen to dance and techno music.
Turning 16 will be a large stepping stone in my life.