James II
James was born on 14 October 1633 to Charles I and his French wife, Henrietta Maria and was named after his grandfather, James I and VI.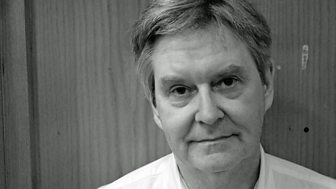 | Fact title | Fact data |
| --- | --- |
| Born: | 1633 |
| King of England: | 1685 - 1689 |
| Married: | Anne Hyde in 1660. Married Mary of Modena in 1688. |
| Died: | 1701 |
During the English Civil War James was captured but fled to exile on the continent. He distinguished himself a soldier, returning to England at the Restoration of his brother, Charles II, in 1660. He commanded the Royal Navy from1660 to1673.
James II commanded the Royal Navy during the 2nd and 3rd Anglo-Dutch wars.
James II created controversy when in 1660 he married Anne Hyde a commoner and daughter of Charles's chief minister Edward Hyde.
More about James Fleet who plays James II
James Fleet was trained at the Royal Scottish Academy of Music and Drama. He is known for his roles in Sense and Sensibility, Four Weddings and a Funeral, The Phantom of Opera and The Vicar of Dibley. James studied engineering at university before training as an actor. His Radio credits include Irongate, The Rivals, Poetry Please, Gossip from the Garden Pond by Lynne Truss and Pilgrim.