Comedy
In association with the Hackney Empire, hear from professional comedians and learn how to find the funny in any situation.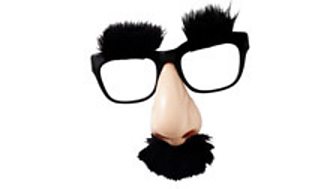 Get all the tips and tricks from those in the know, including stories and practical advice on how to get comfortable on stage and confident with your material.
Who knows -  you might be the next big thing!


Watch three Academy alumni - Blessing, Bradley and Jonathan - do their first stand up set at the legendary Hackney Empire.