Adeline March/Young Vida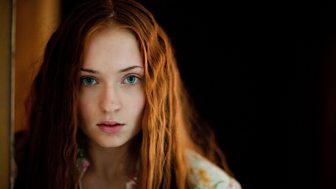 Adeline March is the fiercer, wilder of the twins. She eventually changes her name to Vida Winter.
Sophie Turner
Sophie Turner's breakthrough role is as 'Sansa Stark', the eldest daughter of House Stark in the hugely successful Game of Thrones. Sophie made her feature film debut at the Rome Film Festival as the lead role in Isabel Coixet's Another Me.