Sinem (Zahra Ahmadi)
Sinem runs the café along with her elder brother Bulent, but it's not really the life for her.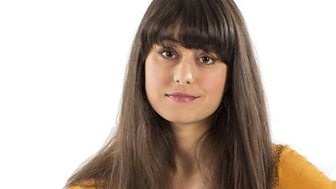 Smart as a whip and with a devilish sense of humour she stands up to her brother and is the smiling face of the café. She puts up with Arthur's eccentricities with good grace and looks after elderly Katya and eccentric Eggy. And could she be developing a thing for Michael?...