London and SE England
EMPOWER: Safer London Foundation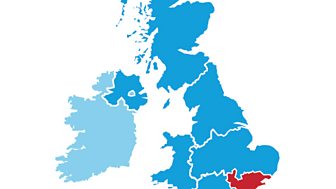 The 8th March each year is International Women's Day; a day of global celebration marking the achievements of women past, present and future. For one BBC Children in Need funded project, it's also an opportunity to show support for women and girls who face really difficult daily challenges like poverty, violence and exploitation.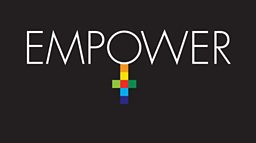 Safer London Foundation runs 'EMPOWER', a support programme in six separate strands for young women who are at risk of sexual violence and exploitation.
The one part of EMPOWER that is supported by BBC Children in Need funding is a group programme run in schools. Girls can participate in workshops that help them improve their sense of identity, confidence and self-esteem by teaching them about consent, personal safety and what makes a healthy relationship.
Young women associated with gangs can be in danger of sexual abuse and coercion to commit criminal offences such as carrying weapons or drugs. After taking part in an EMPOWER group, one girl said "the thing that has stayed with me from EMPOWER is the right of saying no or yes whenever you want". This change in attitude is crucial to protect our young women who are so vulnerable to the pressures of men.
And this is the overall aim of EMPOWER: to remind vulnerable girls that they have an army of women behind them, supporting them every day. By getting people talking about the issue of sexual violence, we are another step closer to 'nailing' the problem.