Estonia
Representing Estonia is Ott Lepland with 'Kuula'.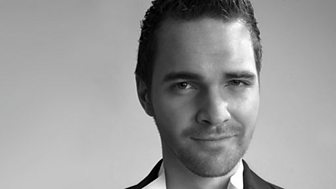 Winner of Estonian Idol in 2009, Ott Lepland was already established in his native country as a child actor.
The reason why I've been so successful is that I've done my own thing and remained true to myself

Ott
Entering Eurovision with a song composed specially for the competition.
Ott's vocal coach, believes 'Kuula' has "the potential to be the 'I Will Always Love You' of the century".