Albania
Representing Albania is Rona Nishliu with the song 'Suus'.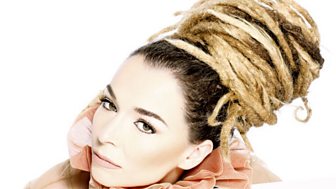 As a student Rona organised humanitarian concerts in Kosovo

Eurovision.tv
Rona Nishliu is not only one of Albania's most famous pop stars, she is also a devoted experimental jazz musician. This is her second attempt at representing Albania in the Eurovision Song Contest. She took part in Festivali i Këngës, which is the Albanian national selection for the Eurovision Song Contest, in 2004.