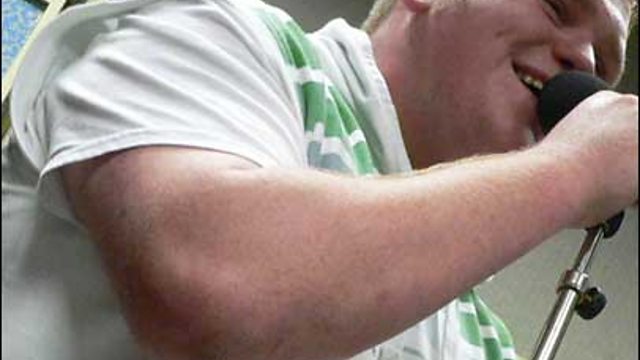 The Chance's BBC Introducing Session
The Chance formed in 2001 through a mutual love of music, and the project began when Adam taught Ben guitar during the wet winter months.
After countless efforts to find other band members and putting bands together that never worked, they were about to give up.
But finally in 2005, Adam met Elliot Summers, a guitar player from his home town.
Meanwhile Ben had been learning drums and thought he would like to play in a band - which was brilliant news, because drummers are hard to find.
Elliot came along to a practice to play guitar, where he proved himself to the other guys, so they decided to form a band.
The hunt was now on for a singer.
Luckily for The Chance, Elliot had a school friend who he thought could sing reasonably well.