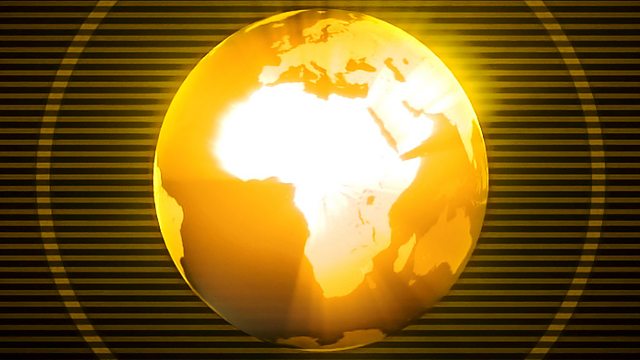 Goodbye to plastic? Kenya bans plastic bags
Violators of a new plastic bag ban in Kenya will now face a fine of up to the equivalent of forty thousand dollars - or be jailed up to four years.
As Hurricane Harvey wrecks havoc in Houston, Texas we'll hear from Africans caught up in the catastrophic' flooding'.
And is a crowd funding initiative the way to solve the tuition fees crisis in South Africa?
And who is Angola new leader?