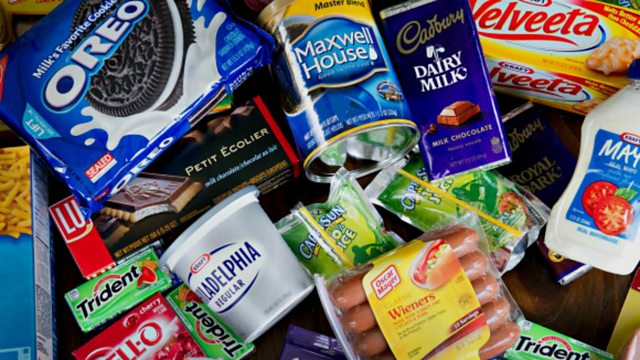 Unilever says no to Kraft Heinz Merger
The American food giant Kraft Heinz has made a surprise offer worth $143 billion to merge with the multi-national consumer goods group Unilever, but the Anglo-Dutch company has refused.
Unilever told its shareholders it will not discuss a deal that makes no financial or strategic sense and undervalues the company.
Kraft Heinz has hinted it is still interested in a marriage, in a statement that said it looked forward to "working to reach agreement on the terms of a transaction."
Professor John Colley, from Warwick University Business School, analyses a possible marriage of Kraft Heinz and Unilever.
(Picture: Consumer brands made by Kraft Heinz.)