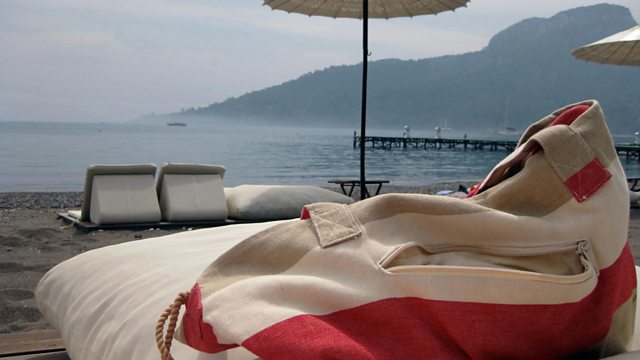 Is it pointless taking out travel insurance?
One in five of us still travel abroad without insurance. It's a risk because travelling without cover can cost thousands of pounds if things go wrong. Winifred Robinson looks at some of the reasons why people continue to travel uninsured and asks how you can feel confident that your policy will pay out if you have to make a claim.
First broadcast on You & Yours, 16 February 2017.