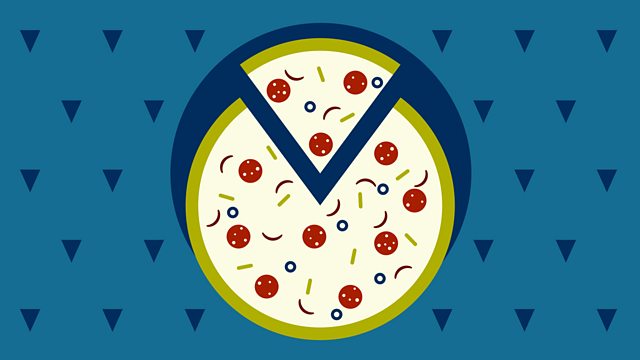 Michael Mosley: the foods that will boost your mood
Journalist and presenter Michael Mosley celebrates the physics, chemistry and biology at work inside the food we eat in his series The Secrets of Your Food on BBC Two. He explains to Libby Purves how our food choices as adults are influenced by breast milk and how food affects our mood.
First broadcast on Midweek, 15 February 2017.