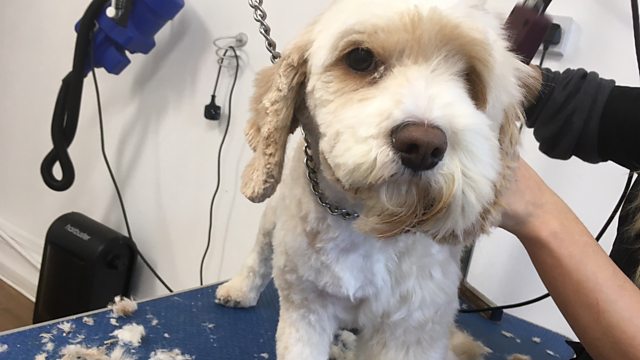 Pampered pooch: why dog parlours are in high demand
People never used to bath their dog, unless it had rolled in something horrible. But things have changed. As part of a broader trend on the high street away from shops that sell things, towards shops that provide services, there has been a big increase in the number of dog grooming parlours. Does your pooch scrub up well? What's the appeal of taking your dog in for a makeover? Jess Quayle has been to Mucky Mutts in Warrington to find out.
First broadcast on You & Yours, 15 February 2017.