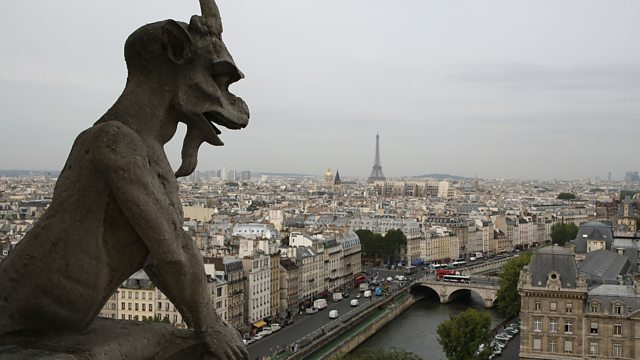 Visit sacred sites without ever leaving the sofa
The first ever sound map of the world's sacred, spiritual and religious spaces has been launched. With recordings of more than 100 churches, temples, mosques and other spaces, the Sacred Spaces project says its aim is to examine "the role sound plays in our spiritual lives".
Stuart Fowkes is from the Cities and Memory project and says we need to concentrate on preserving our sound scapes as we are in danger of losing them.
Listen to the project's sounds here: www.citiesandmemory.com/sacredspaces
(Image: Gargoyles on Notre Dame. Credit: Getty Images)