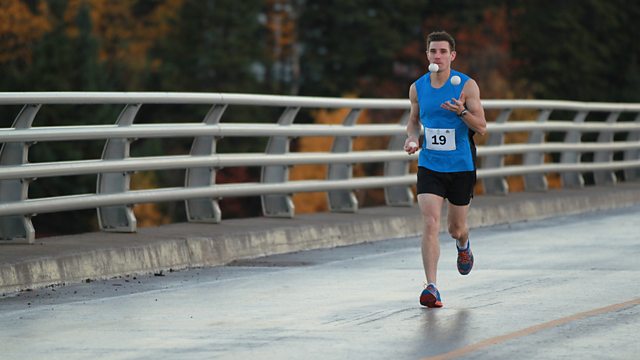 Marathon Running With Balls
Canadian Michal Kapral is a maestro of mixing balls and marathons. In fact, he completed the Chicago marathon earlier this month in under three hours, a time professional athletes would be proud of. He did it whilst juggling from start to finish without dropping a ball ONCE....
Photo - Michal Kapral (Credit - Getty Images).