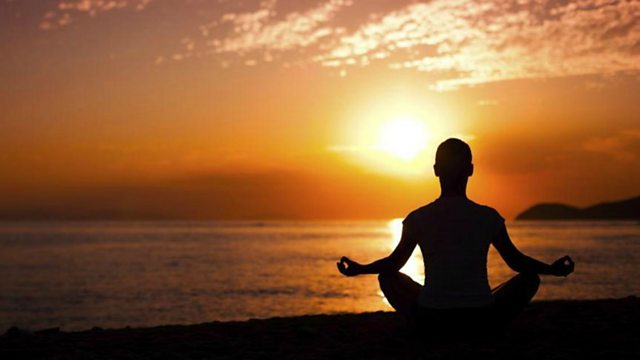 Mindful meditation in schools
A Baltimore school in the US has come up with a way to curb kids from acting out in class. Instead of sending children to detention, they are sending them to a Mindful Moment Room for meditation. The results have been really positive, so far. But is this also happening in the UK?
Preya Chauhan is the founder of Cherish Healing, a company that provides wellbeing training for schools and in the workplace. In this extract she talks to BBC Radio Stoke's Ajmal Hussain about how she feels meditation in schools is the way forward....