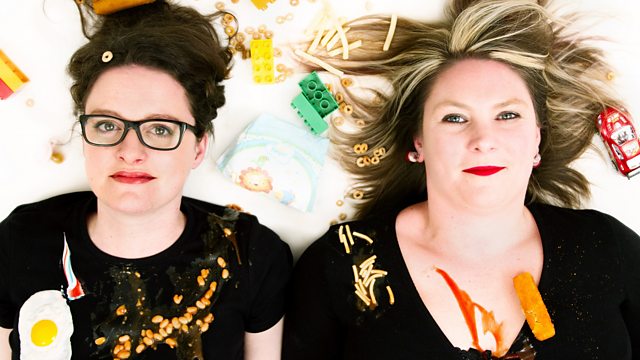 Why Scummy Mummies are liberating
As the film called Bad Moms is released, Helen Thorn and Ellie Gibson from the Scummy Mummies podcast join Jenni Murray to explain why some women glamourise the idea of being a ' bad mother'. They share the things they find particularly hilarious, and admit the truth behind their 'warts and all' jokes and confessions.
First broadcast on Woman's Hour, 25 August 2016.