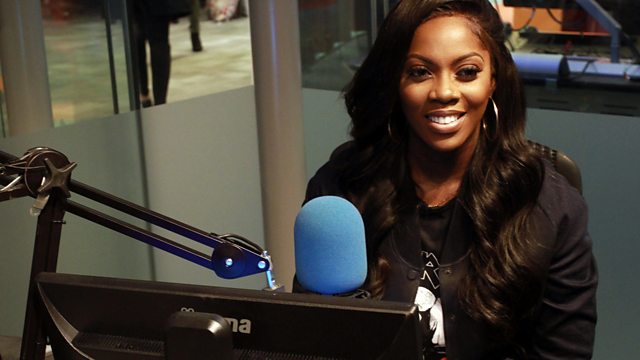 Tiwa Savage on her new album, R.E.D.
Nigerian superstar Tiwa Sawage is promoting her new album, R.E.D., which she recorded while pregnant with her first child.
Her previous album, Once Upon a Time, was a hit around the continent with quirky dance tracks, like Eminado. So what has she brought out for her fans?
BBC Africa's Bola Mosuro has been chatting to her in our London studios and has been finding out it is more than just love, fun and dance.
(Photo: Manuel Toledo, BBC Africa)
Featured in...
Listen to interviews, news and reviews of arts from Africa