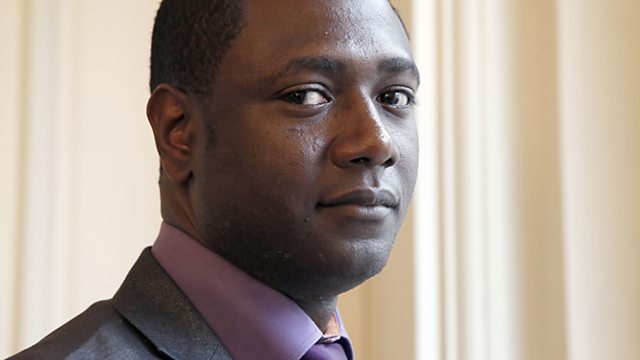 Racially abused commuter ready to speak to Chelsea fans
A black man who last February was racially abused on a train by a group of Chelsea fans, has told BBC Radio 5 live Daily that he is ready to speak to Chelsea supporters at tonight's match against Paris St Germain, if they speak to him.
He's agreed to go to the Champions' League game at the Parc de Princes as a guest of the Ligue1 club and SOS Racism.
Souleymane Sylla told 5 live Daily's Amara-Sophia Elahi that he'll continue to fight for justice for the attack.
He said "I am waiting, I'll fight until justice is done, Its necessary that justice is achieved. These people don't represent football, these people represent hatred and racism."
This clip is originally from 5 live Daily on Tuesday 16 February 2016.